Tassel Colors for Memory Books
Our cloth and metallic tassels add that extra accent to the Memory Book. We have tassels in sixteen colors. Pick the color that will complete the Memory Book design. Our Memory Books come assembled, all you have to do is to tie a knot in the tassel to attach it to the book. All tassels are cloth except metallic silver and gold.
Tassels are included with Memory Books.
If you order Memory Book Covers Only, you can order tassels for $.35 each.
Due to an unusual demand for Memory Books this 2017 season call 716-823-9123 to confirm color and stock levels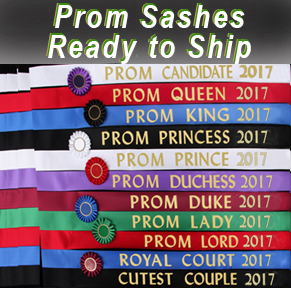 Copyright © 2015 by proms.net. All rights reserved.
Revised:8 March 2016 06:54:39 -0500 .


Phone: 716-823-9123
FAX: 716-824-5186