Imprinted Photo Keytags
These 2 1/2 X 3 1/2 clear acrylic Photo Keytag Holders are designed for full size wallets (2 1/2 X 3 1/2 inch) . They are hot stamp imprinted with three lines of type.
Imprint May be in metallic gold or metallic silver
Setup charge $15.00
Price per item.
| | | | | |
| --- | --- | --- | --- | --- |
| 72 | 144 | 288 | 432 | 433 + |
| 2.16 | 1.91 | 1.80 | 1.68 | 1.65 |
7 Day Turnaround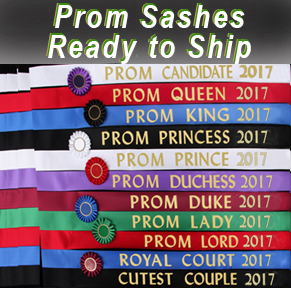 Copyright © 2016 by proms.net. All rights reserved.
Revised: 08 Mar 2016 19:21:39 -0500


Phone: 716-823-9123
FAX: 716-824-5186