Fonts for Memory Books and Tickets
You may use any of the below fonts for your Memory Book and Ticket. It is best to limit your font choices to one or two fonts. On Memory Book pages, all titles will be set in a larger point size from the rest of the text.
Specify the font by name (leave out the "This is"). Most fonts have both upper and lower case letters. Those that are marked "All Upper Case" only have upper case letters.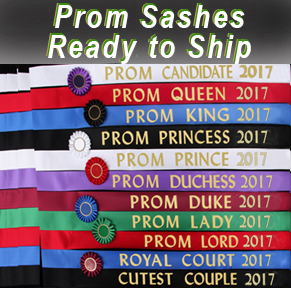 Copyright © by proms.net. All rights reserved.
Revised: 08 Mar 2016 19:13:44 -0500 .


Phone: 716-823-9123
FAX: 716-824-5186