At this time we do not publish a printed catalog. All of our products are on our website.
We feel that we can provide a better product at a better price by using the internet as our only catalog source.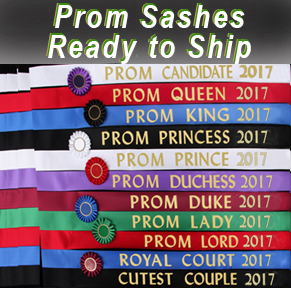 Copyright © 2016 by proms.net. All rights reserved.
Revised: 08 Mar 2016 18:51:02 -0500 .


Phone: 716-823-9123
FAX: 716-824-5186