Prom Dresses
The style of evening gowns varies tremendously from year to year. Some years everyone will wear cocktail-length dresses, and other years long dresses will be the rage.
For many years black was the most popular color, while lately pastels and metallic are making a comeback. If you are not sure what you want, look in magazines and in stores. Give yourself a lot of time to decide what type of dress you want.
One option would be to go to the local dressmaker. You would need to describe what you want, and the two of you can plan the timing, fabric, and fitting schedule for making your prom dress, photos from magazines might help with the process. A dressmaker can be very expensive, and the dress you have imagined may not be what you end up with.
An other way to get a dress for the event would be by shopping around. There are many stores that sell prom dresses. Some even specialize in them. Try on every dress that you think might work for you. Dresses usually look very different on you than they do on the hanger. If you don't try it on, you may eliminate a dress on the rack that looks great on you. Take your time and start early.
If you start early enough, you will probably be able to find a dress on sale or at an outlet store. Be a smart shopper.
Maybe even one of your friends will let you borrow a dress.
Begin looking when you are not pressured to buy what's left.
Consider the expense of both the dress and the accessories.
Will you have occasion to wear the dress again?
Will you be attending more than one prom? Perhaps you can borrow or trade with a friend.
Shop in a variety of dress shops. Department stores are stocked during prom season.
You may also want to look in Bridal shops which also carry prom and evening wear.
Many bridesmaid dresses are perfect for Proms. Ask around and see if anyone has one that would fit you and your style - you never know.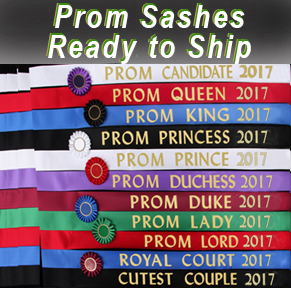 Copyright © 2016 by proms.net. All rights reserved.
Revised: 08 Mar 2016 18:58:34 -0500 .


Phone: 716-823-9123
FAX: 716-824-5186