Fund Raising
Many Junior and Senior Classes run fund raising events through out the year to help defray the costs of the prom. Some of these include flower sales at Christmas, Sweetest Day, Easter, and Valentine Day. The sales can be held during lunch periods, before school classes begin, or after classes are over so that the will not conflict with class schedules.
Other ideas include sponsorship of holiday dances, Sadie Hawkins Dances, Valentine Dances, or other events throughout the school year.
Another great idea is to sponsor the Senior Class Panoramic Photograph and sell copies to the class members.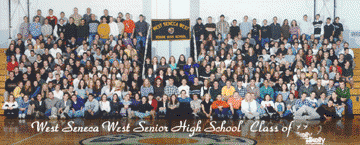 Fundraising events can be fun, they can promote school spirit, and they can help defray the cost of your prom.
You may have some additional fundraising events that you would like to share. Submit them to the Guest Book Page so others may share them.
Bookmark our site for weekly updates. Get the most up-to-date information on proms at proms.net.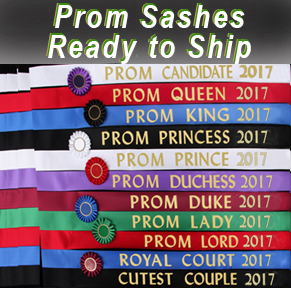 Copyright © 2014 by proms.net. All rights reserved.
Revised: January 20, 2014 08:19:45 -0500 .


Phone: 716-823-9123
FAX: 716-824-5186